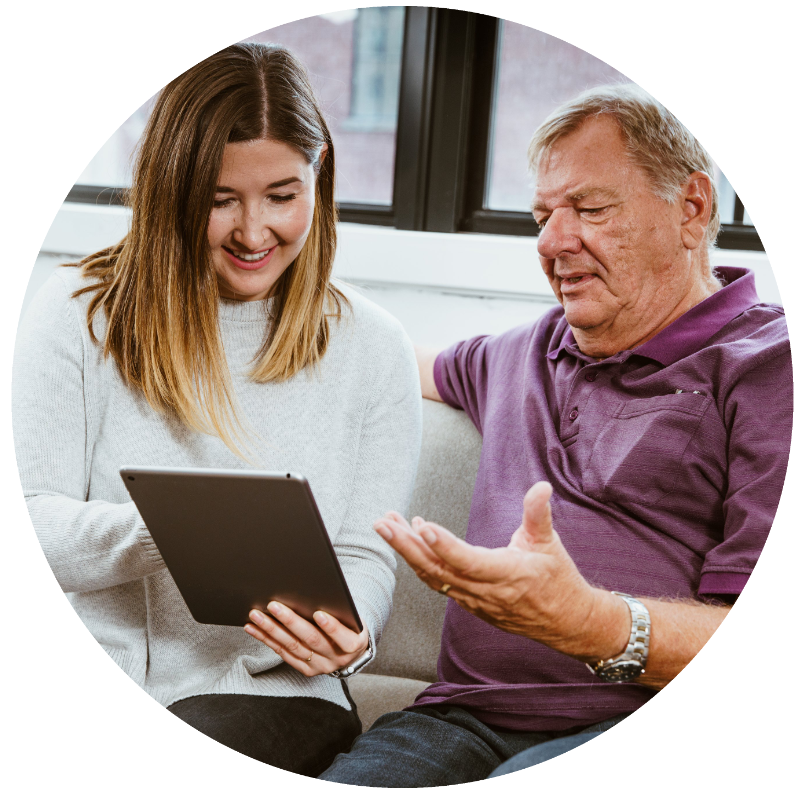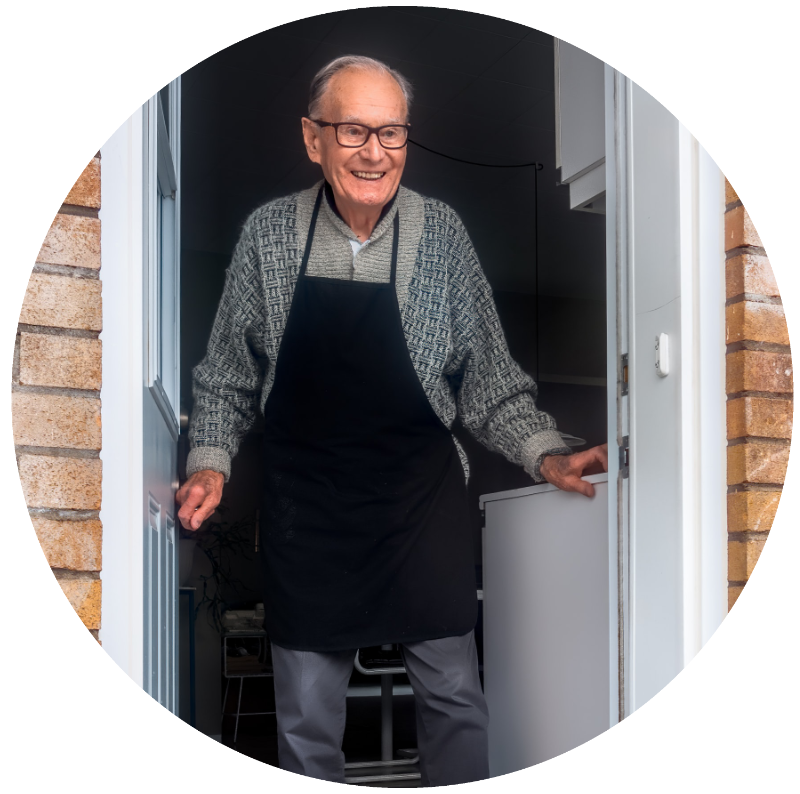 Vulnerable people don't ask for help
In the UK (before Covid) over a million people don't speak to another person for a month or more at a time.
Many volunteers have to wait more than a month to be given a task.
Use CHAI to help you find & connect these people to your team.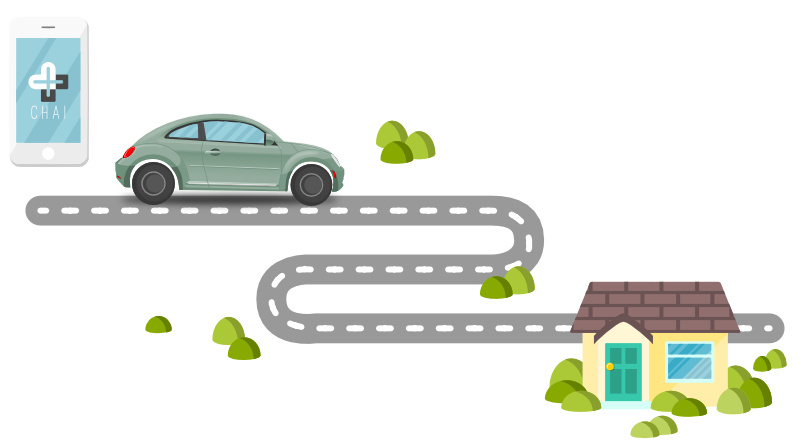 CHAI enables you to find people, assess their needs, and help them.
This winter is going to be especially difficult for some people.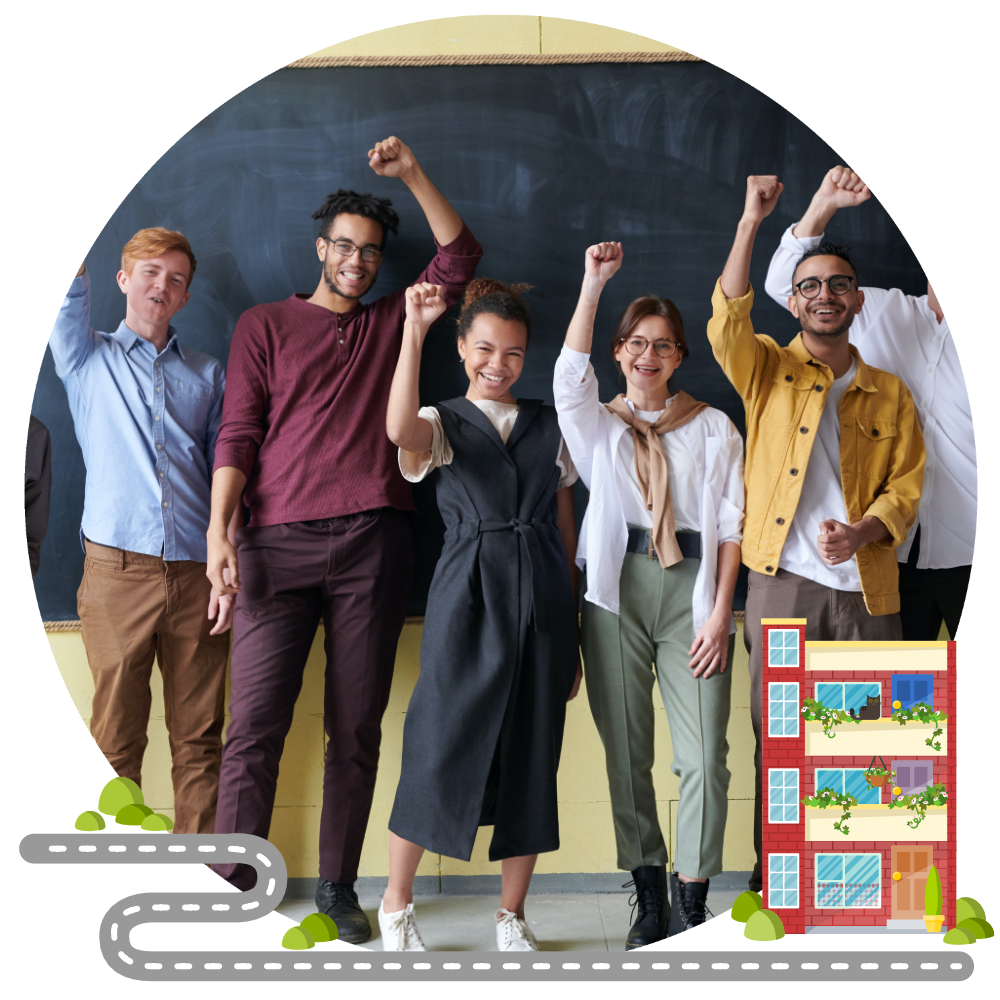 Power-Up Your Team with CHAI
Using CHAI, volunteers, friends or family work as a team around their skills, preferences and personal availability ensuring that vulnerable people are never forgotten in your community.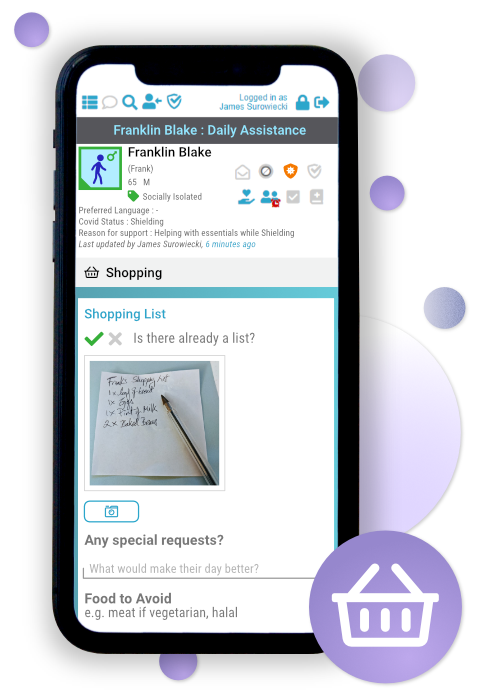 No Training Required
Easily organise shopping, pet care and other everyday tasks.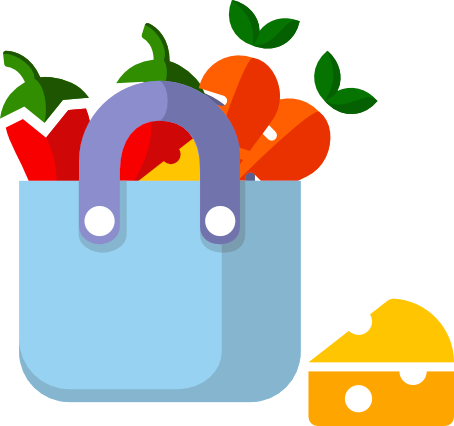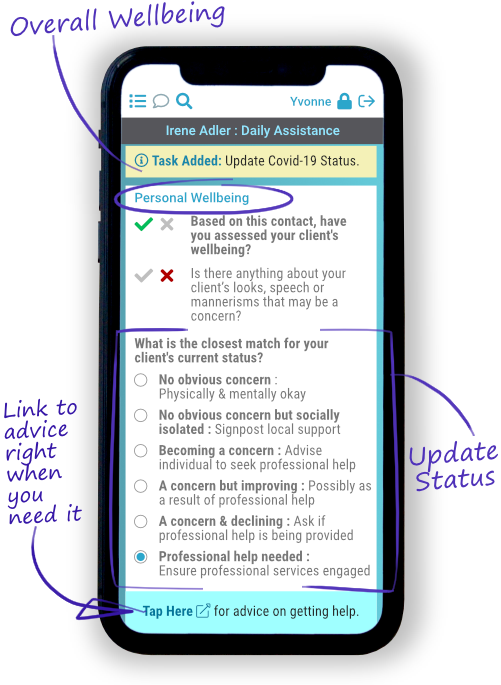 More Than a
Helping Hand
Each time you help with the essentials, ask a few really important questions about personal wellbeing and record it in the contact log.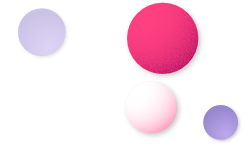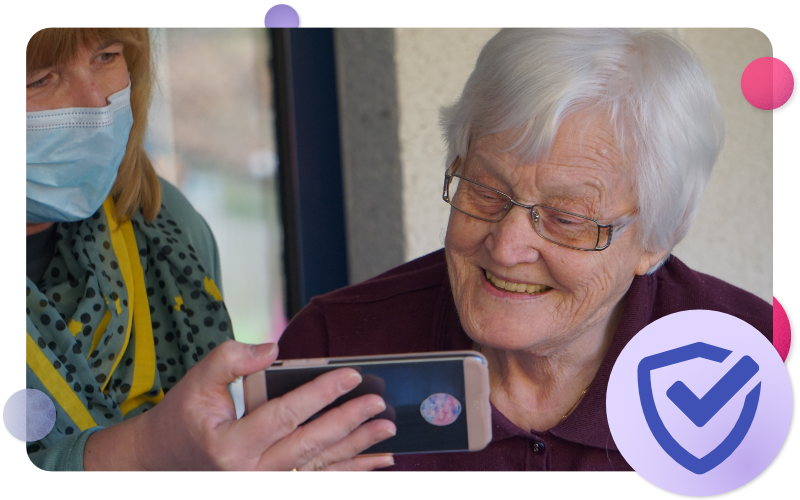 Safety First
Use CHAI to protect your team and your clients from the outset.
Covid-19 Quarantine & Shielding
Allergies & Other Medical Conditions
Wellbeing Assessment
Strong Data Protection
Privacy by Design
Ensure that your team is aware of anything that could harm them or your clients before offering help.
How Can You Use CHAI?
Sharing information on a need-to-know basis, working with a team to systematically monitor and support vulnerable people in a friendly way.
Monitoring
a person's essentials
Monitor their food provision and Covid-19 status.
Helping with
the basics
Coordinating shopping/payments
and pet care.
Getting to
know a person
Understanding their vulnerabilities and
building trust.
Keeping a friendly watchful eye
Tracking a person's ability to cope and avoid a crisis.
Understanding the
impact of isolation
Measuring and tracking loneliness and coordinating support if necessary.
Create peer support teams helping with chronic conditions
Nudging people to help themselves.
Get Started Today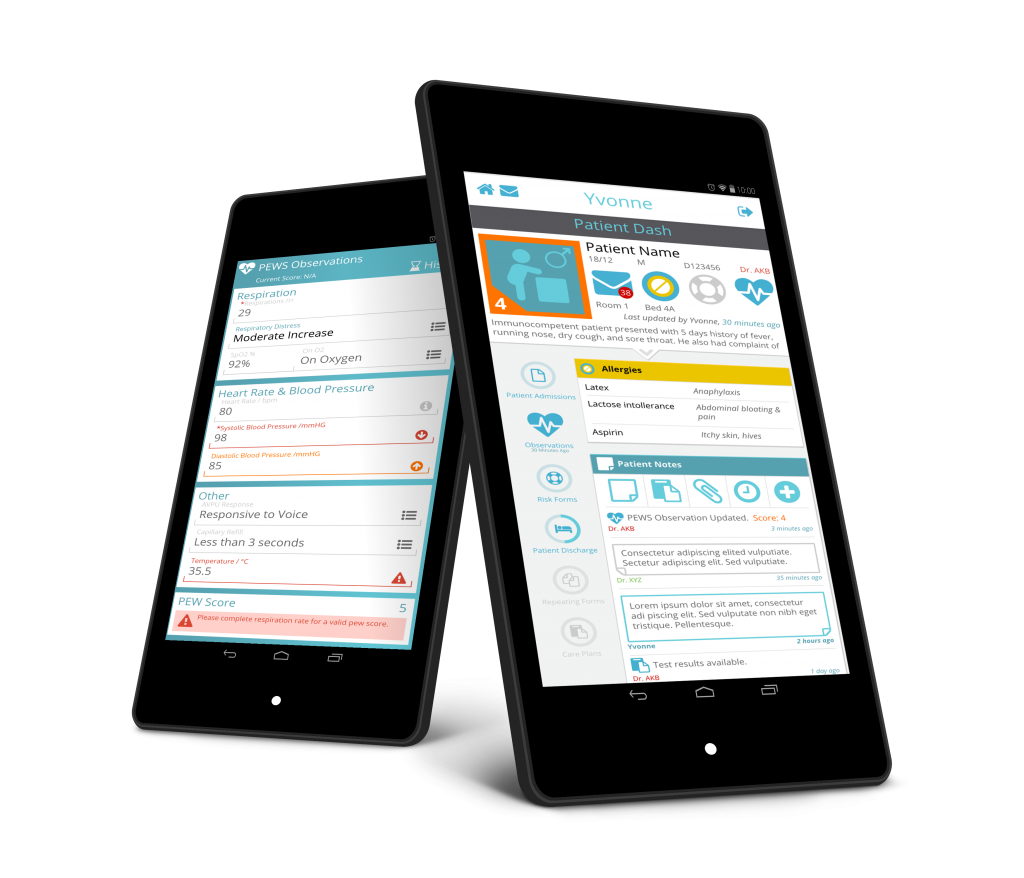 Be a better… carer, volunteer, friend and hero!