An app for caring in the community
Helping with the basics, keeping a friendly watchful eye and monitoring chronic conditions. Suitable for families, friends, neighbours and community groups of all shapes and sizes; working alone or as a team and connecting with professionals when needed.
The NHS and social services are under immense pressure and caring in the community has never been more needed.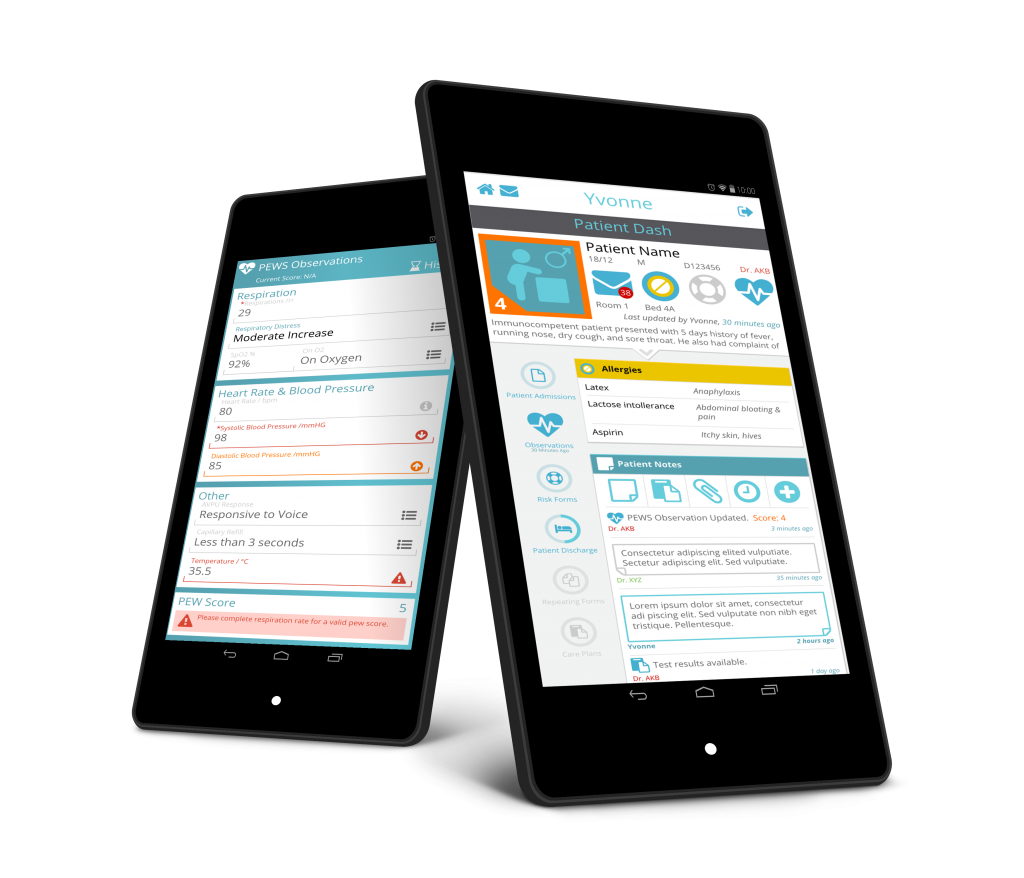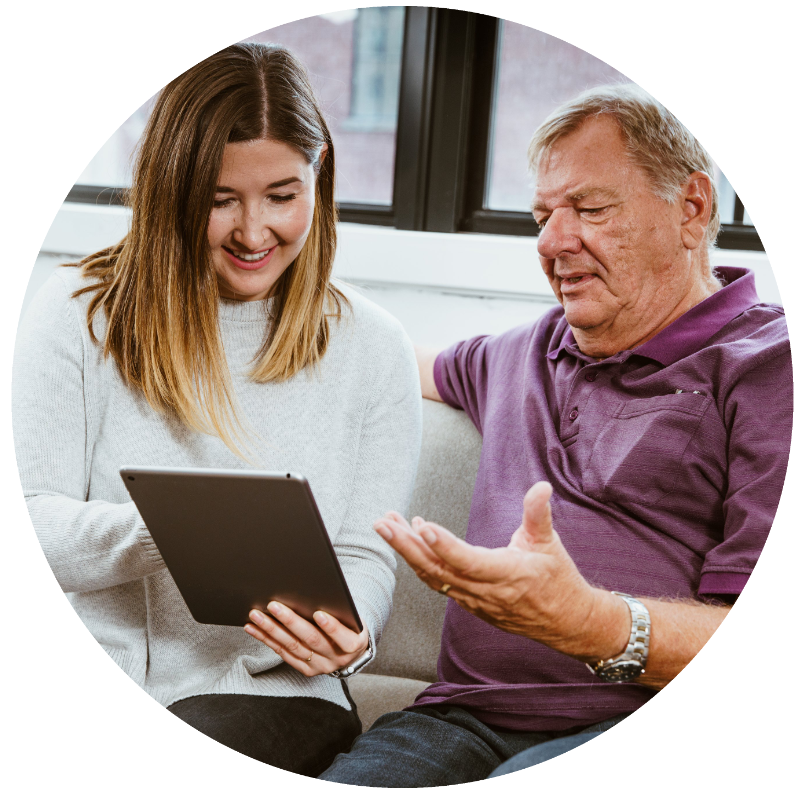 Create a Support Group around your Loved Ones
Use CHAI to help your family to collaborate and support the people you care about
CHAI enables you to assess an individual's immediate and longer-term needs and set associated tasks
Help to manage a person's wellbeing even if you can't be with them physically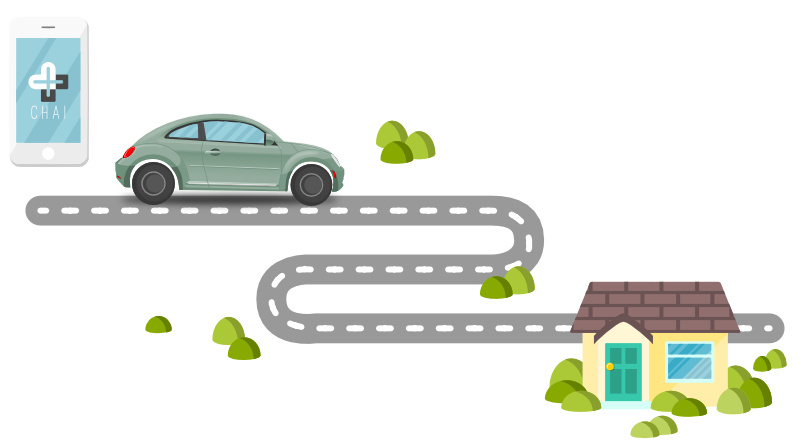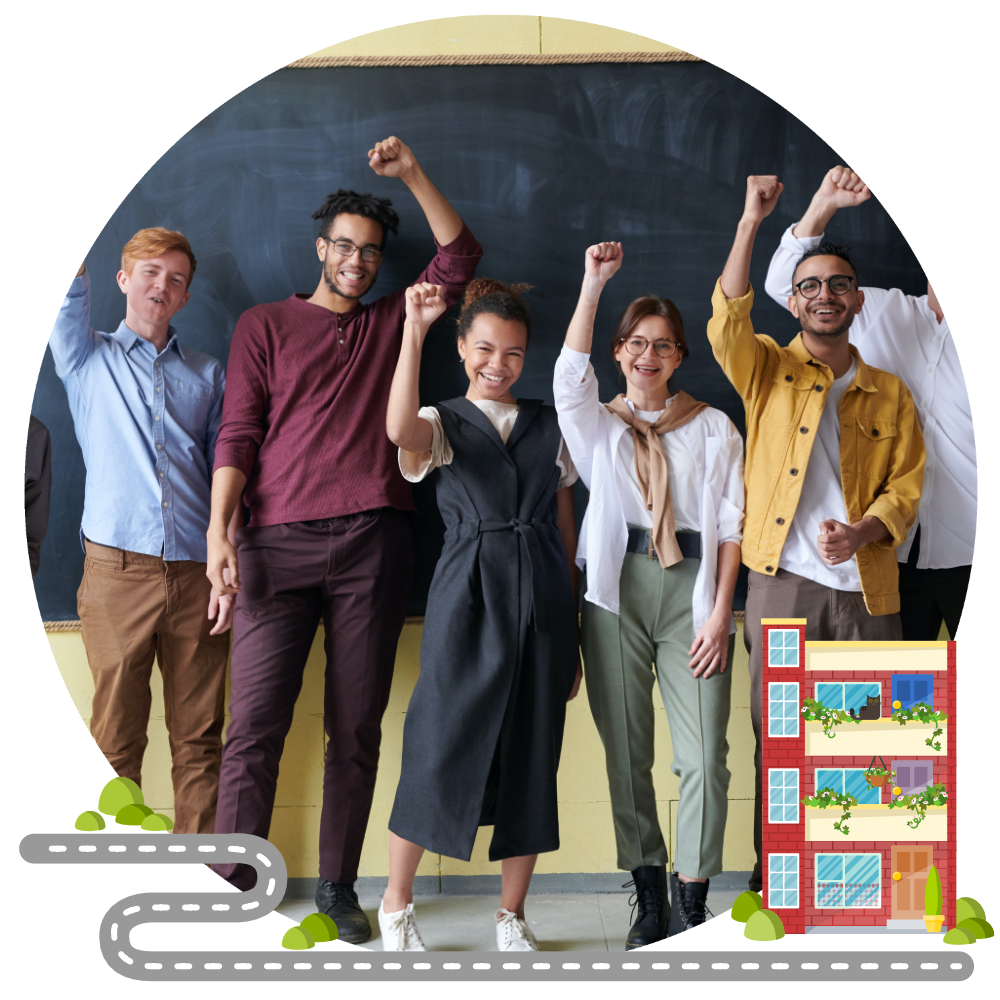 Power-Up your Community Team with CHAI
Using CHAI, volunteers, friends or family work as a team around their skills, preferences and personal availability ensuring that people who need support are never forgotten in your community.
See all open tasks applicable to you
Leaves notes for other carers on an individual's record
Use care plans and risk assessments to avoid a crisis, helping individuals and the NHS
How can you use CHAI?
Sharing information on a need-to-know basis, working with a team to systematically monitor and support people in a friendly way.
Monitoring
a person's essentials
Monitor their wellbeing and essential supplies.
Helping with
the basics
Including shopping with payment options
and even pet care.
Resilience at home
Enabling well managed
care at home to prevent otherwise unnecessary hospitalisation.
Keeping a friendly watchful eye
Tracking a person's ability to cope and avoid a crisis.
Understanding the
impact of isolation
Measuring and tracking loneliness and coordinating support if necessary.
Helping with
chronic conditions
Support doctors using custom care plans for certain conditions.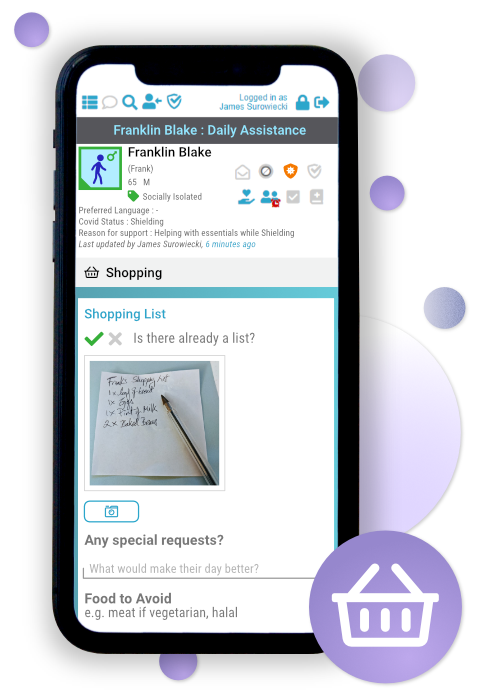 No Training Required
Easily organise shopping, pet care and other everyday tasks.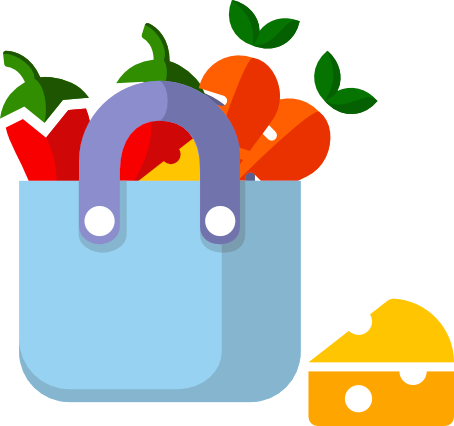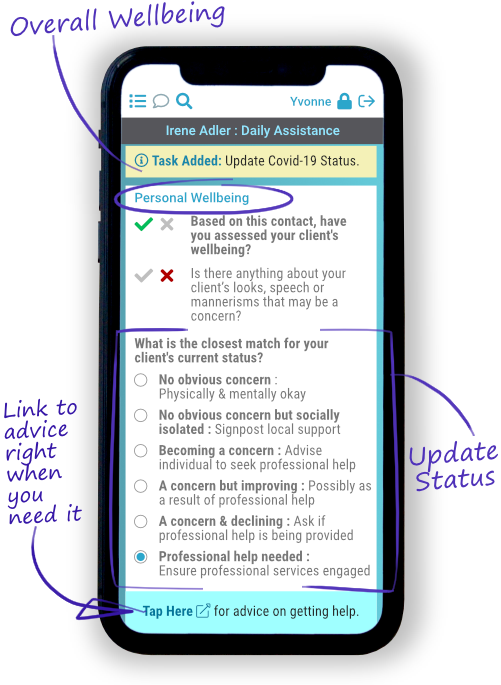 More Than a
Helping Hand
Each time you help with the essentials, ask a few really important questions about personal wellbeing and record it in the contact log.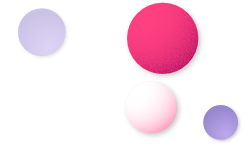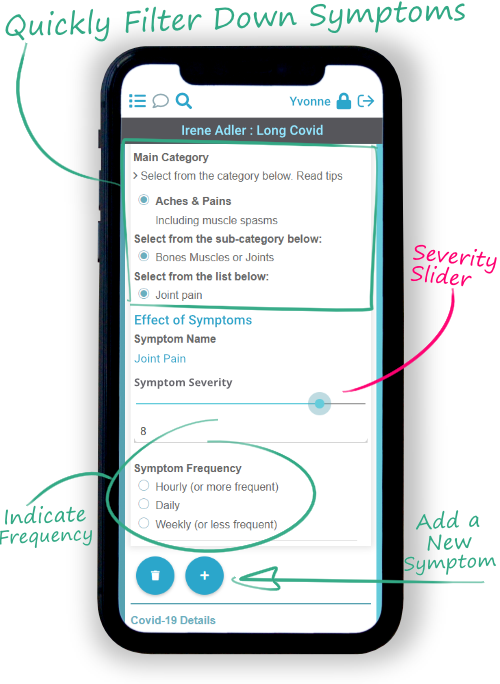 Post-Pandemic Recovery
Help individuals and affected families to manage Long Covid
Working with NHS partners (lead by Prof. Keir Lewis, a senior respiratory consultant) we have implemented a detailed Long Covid symptom tracker within CHAI Community.
The record can be shared electronically with an individual's GP so that they can keep track. (No NHS registration required.)
CHAI Community incorporates all of the features within our stand-alone Long Covid Tracker app. Visit our dedicated website to see how we work with the NHS to support your community.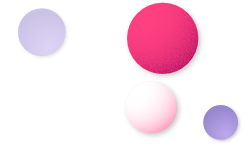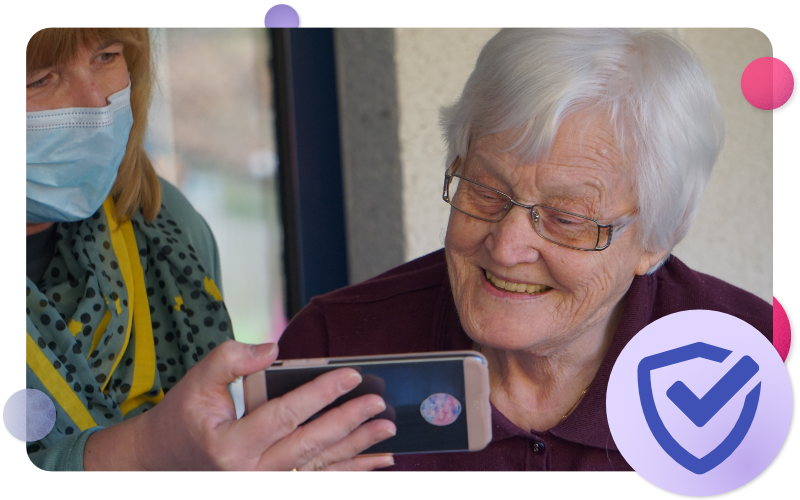 Safety First
Use CHAI to protect your team and individuals receiving your support right from the outset.
Covid-19 Quarantine & Shielding
Allergies & Other Medical Conditions
Wellbeing Assessment
Strong Data Protection
Privacy by Design
Ensure that your team is aware of anything that could harm them or your clients before offering help.
Get Started Today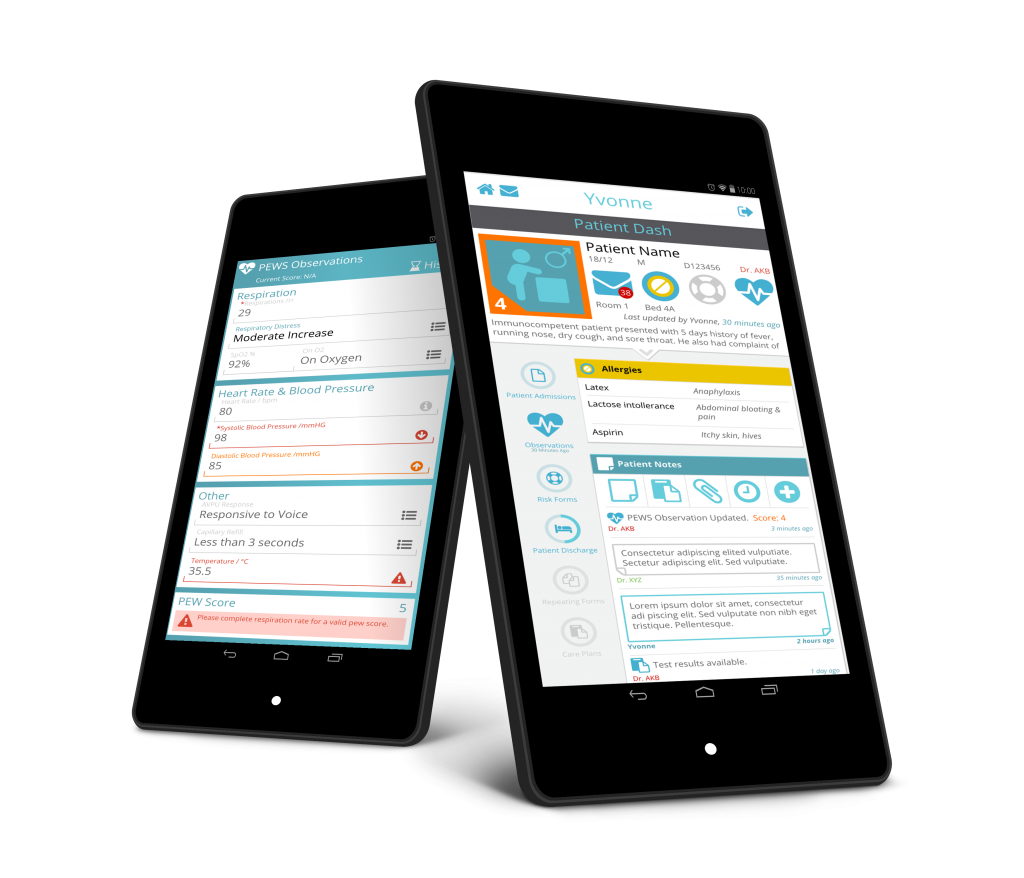 Be a better… carer, volunteer, friend and hero!